Stoppen met lezen
---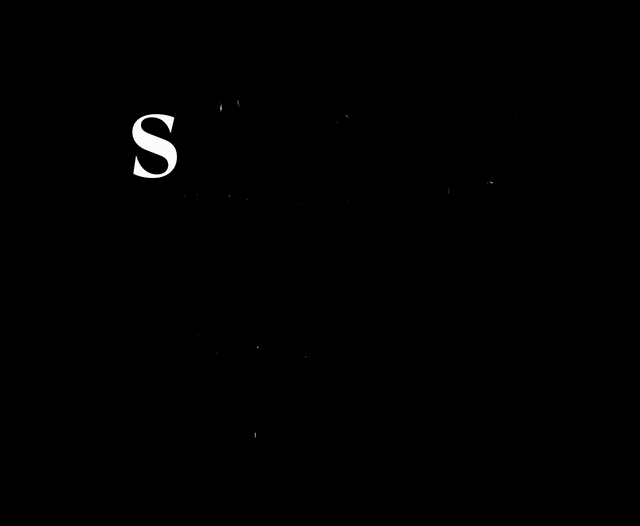 ---
visual identity

February 2019
poster / flyer /
online campaign
and
web
/ expo
Collaboration with Mona Schrevens, Finn Waters & Aron Wouters
BOEKS 02 Stoppen met lezen
BOEKS is a platform for showing books on the Bijloke site in Ghent. In turns, a book, its maker and publisher take center stage. Afterwards, remains stick around on walls, ceilings and floors. Along the way a BOEKS collection comes into being.
BOEKS celebrates printed matter, thick and thin, young and old, unique and serial, legible and illegible. Above all, BOEKS loves and highlights precisely those books that ask for it, because they are good, still unknown or fed up with the stacks or boxes they are confined to. BOEKS collaborates, contextualizes, supports and produces. The platform shows text, visual art and graphic design.
BOEKS is housed in the 15th-century convent corridor connecting the Kunstenbibliotheek with the STAM. BOEKS is an initiative of KASK and the Kunstenbibliotheek.
For the second edition of BOEKS presented
Giving Up Reading
. The eponymous self-help book was published in early 2018 by Troebel Neyntje, an initiative in Antwerp which organises exhibitions and publishes books, often of an absurdist and unrealistic nature.
Inspired by these leaders of illegibility, we endeavour to follow their example. BOEKS, Sevenans, the legacies of both Marcels, and a group of installation art and graphic design students take over the entire length of the convent corridor connecting the Kunstenbibliotheek with the STAM in order to overwhelmingly confront us with new, custom-invented giving-up-reading exercises.
More about BOEKS 02
here