Studio Terrara
---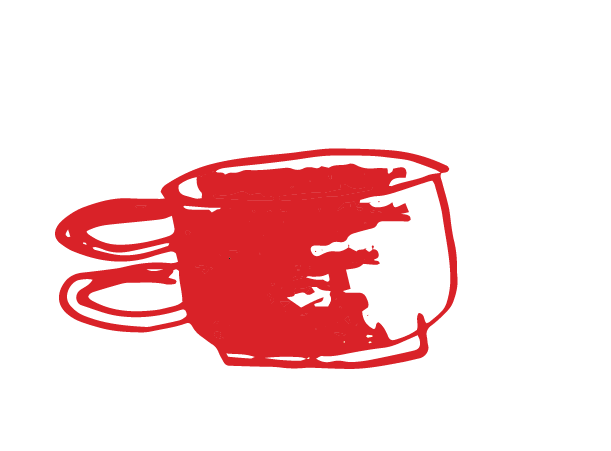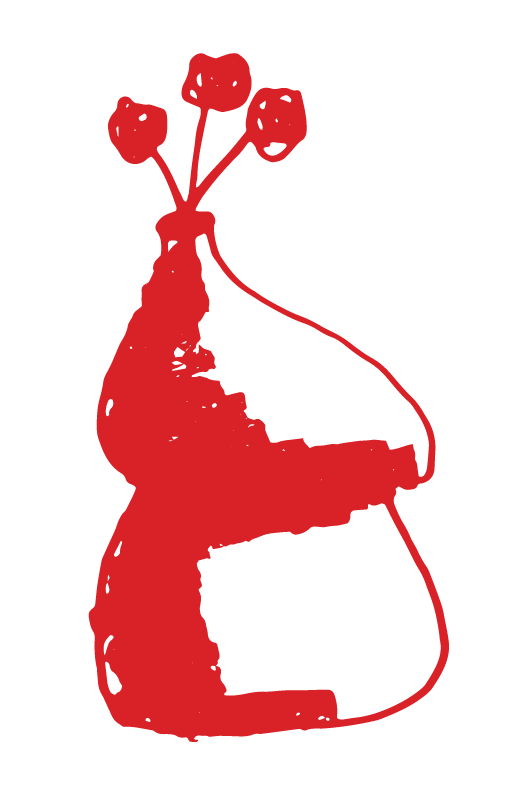 ---
Illustrations
2022


Studio Terrara

a place where fun and working with materials are central

At Studio Terrara, the love of materials in relation to our hands is central. Workshops in both leather working and ceramics are offered.
In the leather workshops we get to work with natural vegetal tanned leather and process it entirely by hand and associated manual tools. In the workshops, we sew a card holder, small wallet and leather pouch.
In the ceramics workshops, we focus on different construction techniques and learn to shape clay by hand into beautiful objects, which are fired. We will make cups with crazy ears and funky colours, plates, bowls and candlesticks.
︎studioterrara.be